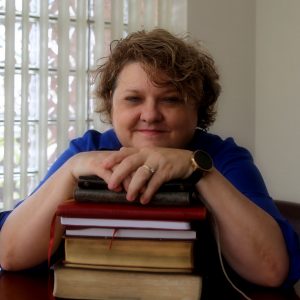 Lisa M. Russell supports regional historical and archaeology societies. Lisa was the expert on a spin-off of Discovery channel's Expedition Unknown. In the Expedition X episode about Lake Lanier, she shared stories about the drowned towns of North Georgia. She guested on several local television/radio programs and podcasts. Russell earned her Masters of Arts degree in professional writing from Kennesaw State University. Lisa teaches English full-time at Georgia Northwestern Technical College. She is a part-time professor of communication at Kennesaw State University. She also teaches at Belhaven University. In her "spare-time" you can find Lisa exploring North Georgia with her micro-historic lens to discover her next story.
Books
Underwater Ghost Towns of North Georgia
Lost Mill Towns of North Georgia 
---
Media:
Expedition X: "Lake Lanier" March 25, 2020 (Added my research and consultation to producers)
Podcasts:
---
Speaking to Your Group
I would love to come speak to your group. As you can see from my events page, I am on the go across North Georgia. Please help me keep traveling Georgia speaking about North Georgia history. Consider offering an expense fee to cover my transportation when I come to your event.
If your event is outside of Metro Atlanta, consider applying for a Literary Events Grant of Georgia that will pay writers a fee to come to your event, at no cost to you. I am on the Georgia Writers Registry (GWR) . Just fill out a short application on line to fund my speaking. Apply for LEGG.
Let's keep regional history alive.
My very best to you,
Lisa M. Russell
Right click (and save) on the book images and author image for your publicity. Or you can download the images below.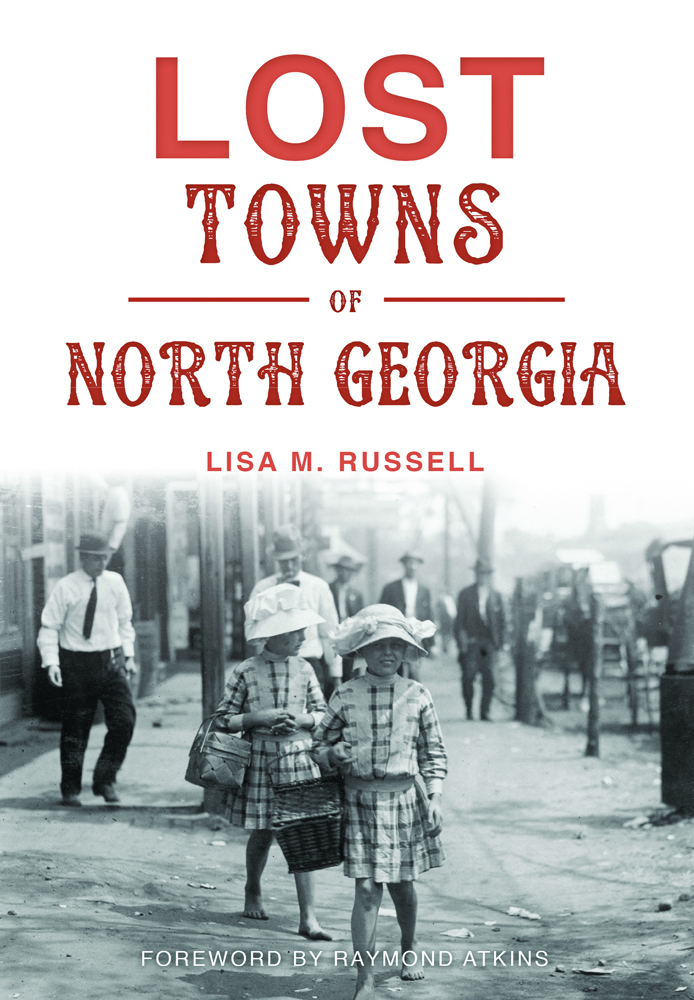 Get Your Signed Copy